Curated
Art Pieces
Inspired by WoW
Origin Planets
New Art Reveals
Every Day
Royalties Shared
with Artists
Artfest Autumn 2023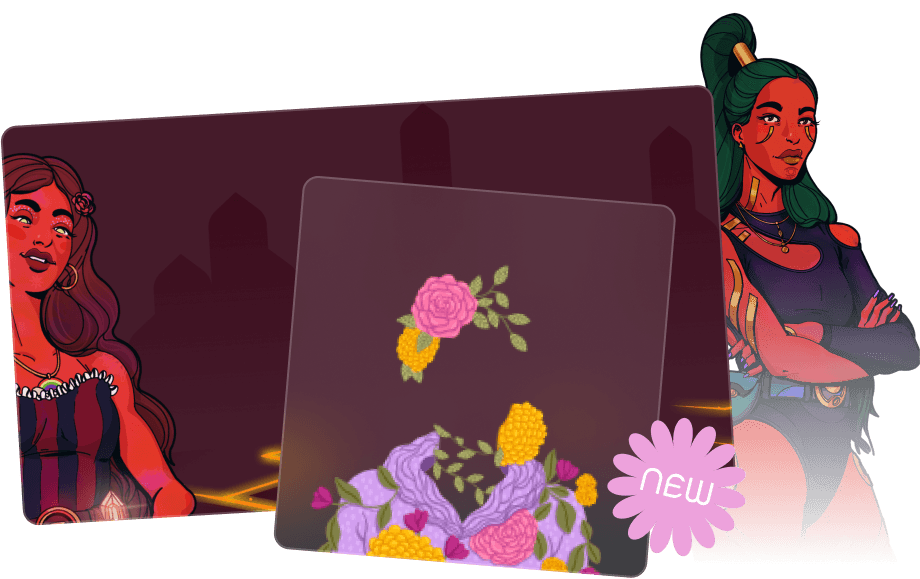 Check out Artfest on Patio!
Claim a unique host-planet theme for your profile
Dress your WoW in stunning art from Bonus artist Amylilli
Autumn 2023 Edition
Artfest Bonus
A dynamic surprise for select collectors
Airdrops get delivered at the end of Artfest to full-set collectors, top collectors and prize draw winners.
Learn more
Frequently Asked Questions
Who is eligible to claim art during Artfest?
How does the art reveal process work?
What are the edition sizes for Artfest art pieces?
What is the Artfest Bonus?
How do royalties and artist compensation work?
What has changed in Artfest Autumn 2023?